CJSC "Schetpribor"
Production of energy metering devices
CJSC "Schetpribor" is a worthy successor of the Oryol Watch Factory carrying on its traditions and preserving great technical capacity. CJSC "Schetpribor " has already made the best showing both in the Russian market and in the market of the CIS countries.
Many years of experience enable us to create instruments featuring high measurement accuracy, durability and reliability. Possessing its highly professional tool-making and design and technological base, CJSC "Schetpribor" is capable of development and manufacture of complex technological equipment in the shortest possible time and launching any product into mass production, both for its own needs and for other companies, which not every enterprise can do in modern circumstances.
The high quality of the devices is achieved through cooperation with the Moscow Institute of Control Sciences of the Russian Academy of Sciences, as well as two universities in the city of Oryol. Together with the ICS RAS, the company successfully developed and put into production a line of small-sized gas meters from 1.6 to 16 cubic meters. The long calibration interval of gas meters ensures high accuracy of readings in domestic conditions. They are based on ultrasonic and jet-sonic methods and are regularly updated in order to meet the requirements of the modern market.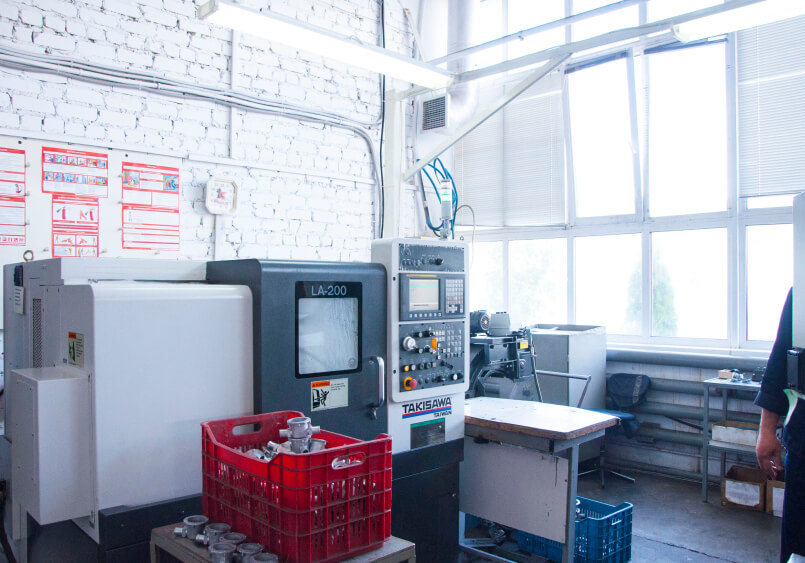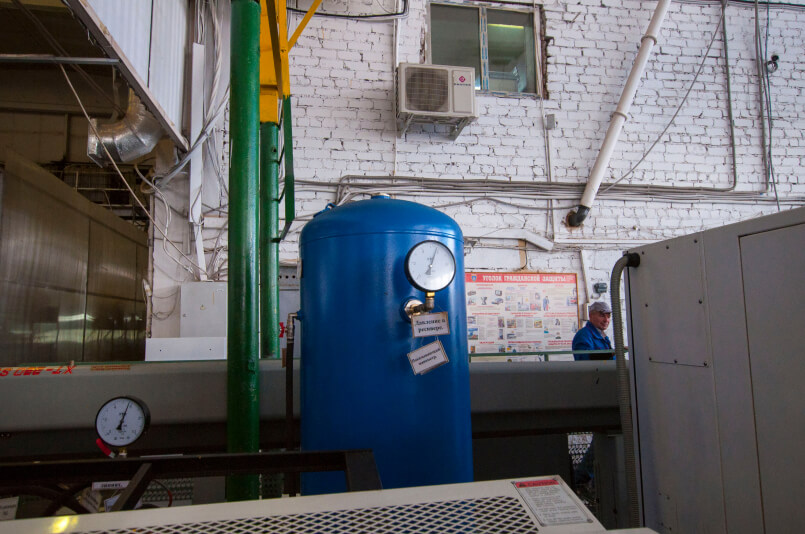 One of the main areas of the enterprise is the manufacture of energy metering devices for domestic and communal needs equipped with various options (with thermal correction, archive, check valve, with automated readings, etc.).
CJSC "Schetpribor" constantly increases production volumes depending on the needs of the market. The plant has developed a well-established production cycle, only proven environmentally friendly materials are used. The staff of the company consists exclusively of professionals with many years of experience. The large-scale and dynamically developing production of our company is able to supply the regions of Russia and the CIS countries with its products, which is what is happening now.
CJSC "Schetpribor" is an enterprise that feels confident about the future.